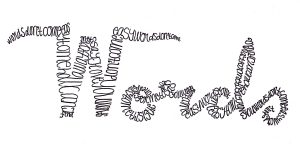 Parents of a 2nd Grader Describe our StudentTECH Junior Program: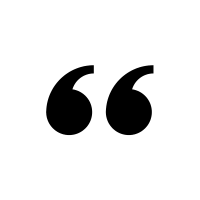 Our son, Milton, participated in 3 SDSC StudentTECH courses this summer. He loved each one – coding and robotics – and learned so much. Every day he would come home and continue working on the coding techniques he learned during class. The courses were taught by very experienced and enthusiastic instructors. Everything ran so smoothly, especially with the help of wonderful high school and college students. Drop-off an pick-up at the USCD Supercomputer Center was also very smooth and easy. We look forward to having him participate in more StudentTECH courses next summer. We highly recommend this program to any 3rd – 5th grader who is passionate about technology.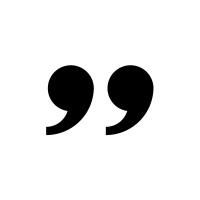 –GK and BK
TUNE IN TO SDSC TV – SDSC Summer Workshop Fun Captured in Video
Summer 2017 at the San Diego Supercomputer was the best ever! Offering the most workshops we ever have and introducing our StudentTECH Junior program for 3rd-5th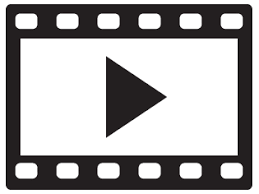 graders, it was a summer to remember. In case you missed it, our videography intern, Warren Phan of Mt. Carmmel High School, created a series of videos to showcase our programs, our instructors and our campers. Please take a look at. https://www.youtube.com/channel/UC23Z8w7HynDNJWn_MnwAQ8g.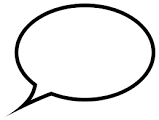 What Did our Student Campers Have to Say About Some of our Summer Camps?
Underwater Robotics:
"Yes it is really fun! It is fun to meet new people and to do experiments with them…" -Nicola
"I definitely had fun with this class, I helped build an underwater robot…" -AIden
Junior Robotics:
I joined this class because I've never really done robotics and I just really wanted to try it." -Siena
MIT App Inventor:
"My favorite thing about this class would be the fact that we get to design our own apps from scratch…" -Brandon
Python:
"I joined this class because when I am an adult, I want to be a video game designer" – Michael
"because I wanted to try something new and Python sounded fun" -Anoushka
Alice:
"We work on coding with this app called Alice you can do many different types of things, making characters move…" -Elian
"…When I joined it I was really satisfied with it and I learned a lot from it." -Neel
"I joined this class because I am interested in being a computer scientist when I grow up and this class is defenitly getting me closer to that." -Benji